INTRODUCING A HEALTHIER LIFESTYLE.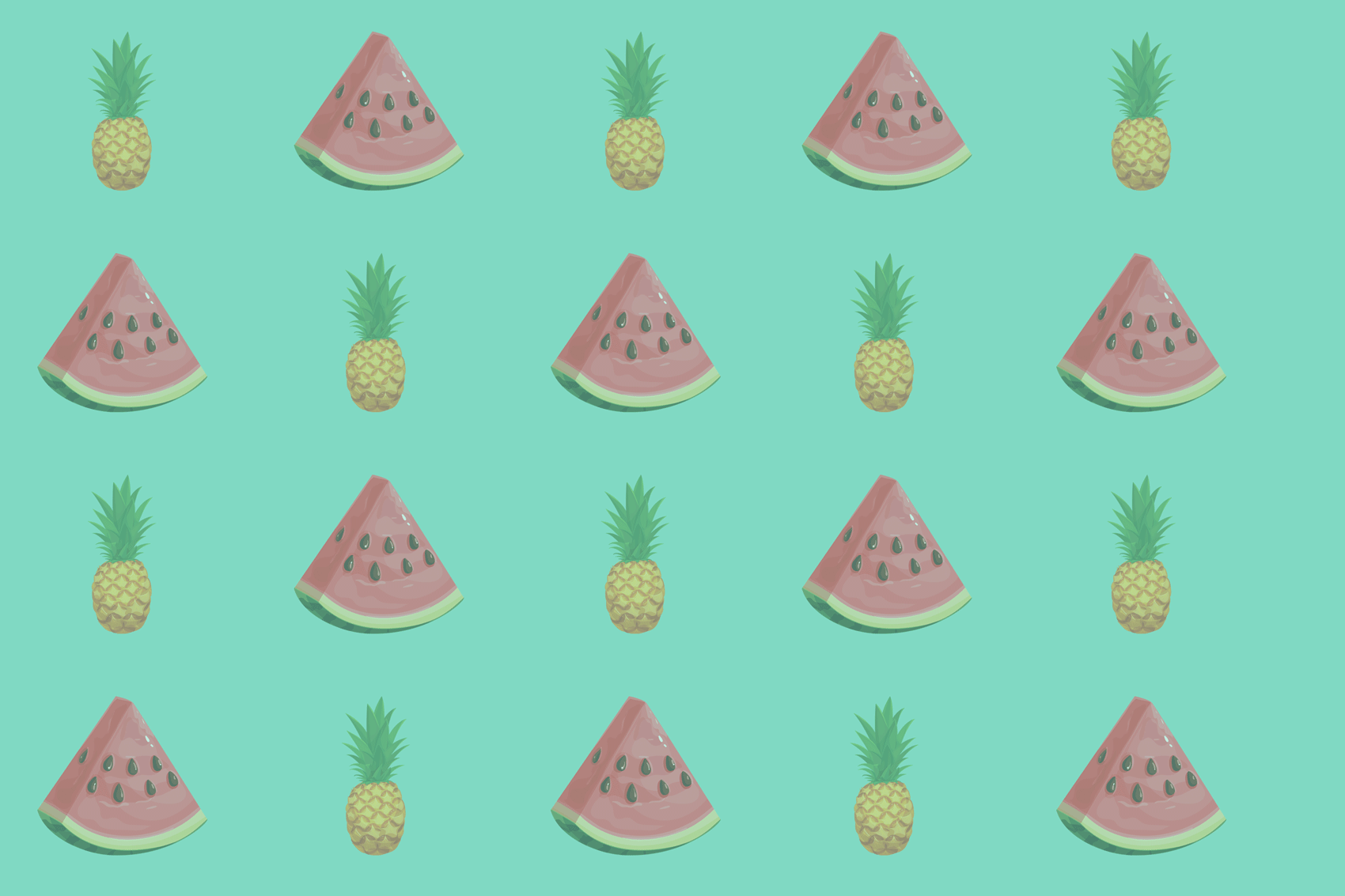 OUR STORY...
With a passion for introducing a healthier lifestyle, and a love for fresh wholesome, quality superfood ingredients; my doors first swung open in November of 2016 and Nourish POD was born!
I'm proud to wear the the title of the original master of açai bowls in New Zealand, the best if you ask me… and I want nothing more than to share my love for good food with the babes of New Zealand, in fact it's my life mission!
I have plenty of plant friendly options for everyone, so don't think for a second that you'll miss out.
These days , i'm the centre of attention in Hamilton and Auckland… but I'll make it to a neighbourhood near you soon, to help you make better food choices and live your best life.
OUR VISION...
Baby, I like it sustainable! That's right, not only do I want to make you shine from the inside out, I'm 100% committed to creating a healthier planet too by pushing towards sustainability in everything I do because I believe in preserving our beautiful land of Aotearoa! Like all good relationships it takes time, dedication, love and hard work but I'm committed. Let's grown towards this each day, together.
Need my help? I'm only a call away and ready to give back to my communities… don't be shy to ask, let's call it a date!